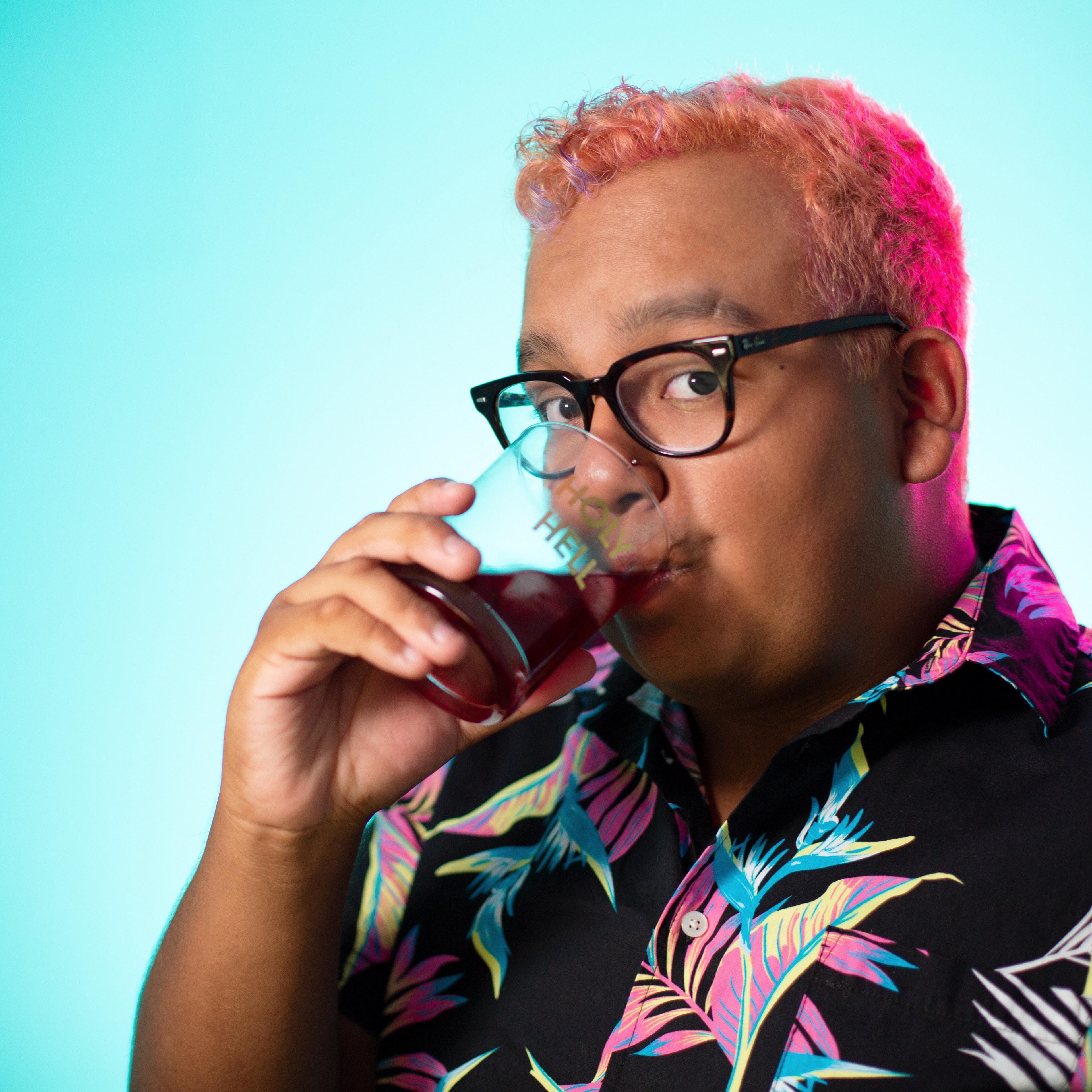 As Breaktimers, squishy, funny-boi Andy Valer, occasionally with a cameo from one of his besties, sit down and bestow upon you, commentary tracks for some of your most treasured (and despised) movies and TV shows.
New commentary tracks and videos are released every week!
In 2009, Andy started his own YouTube channel under the moniker, andyvcoolio, and hosted for over three years, creating content to not only have fun with his friends, but to challenge his creativity among a growing online presence.
Since that time, Andy has moved out to Florida, graduated college with a Bachelors in Film and worked the entertainment industry for three years.
Finally in 2020, Andy rebranded his old channel to launch, Breaktimers, a concept originally thought of in his college years to freely experiment with the online medium. Beginning with commentary tracks, he looks to branch out and produce different types of content, easily watchable to people within the span of Break Time.