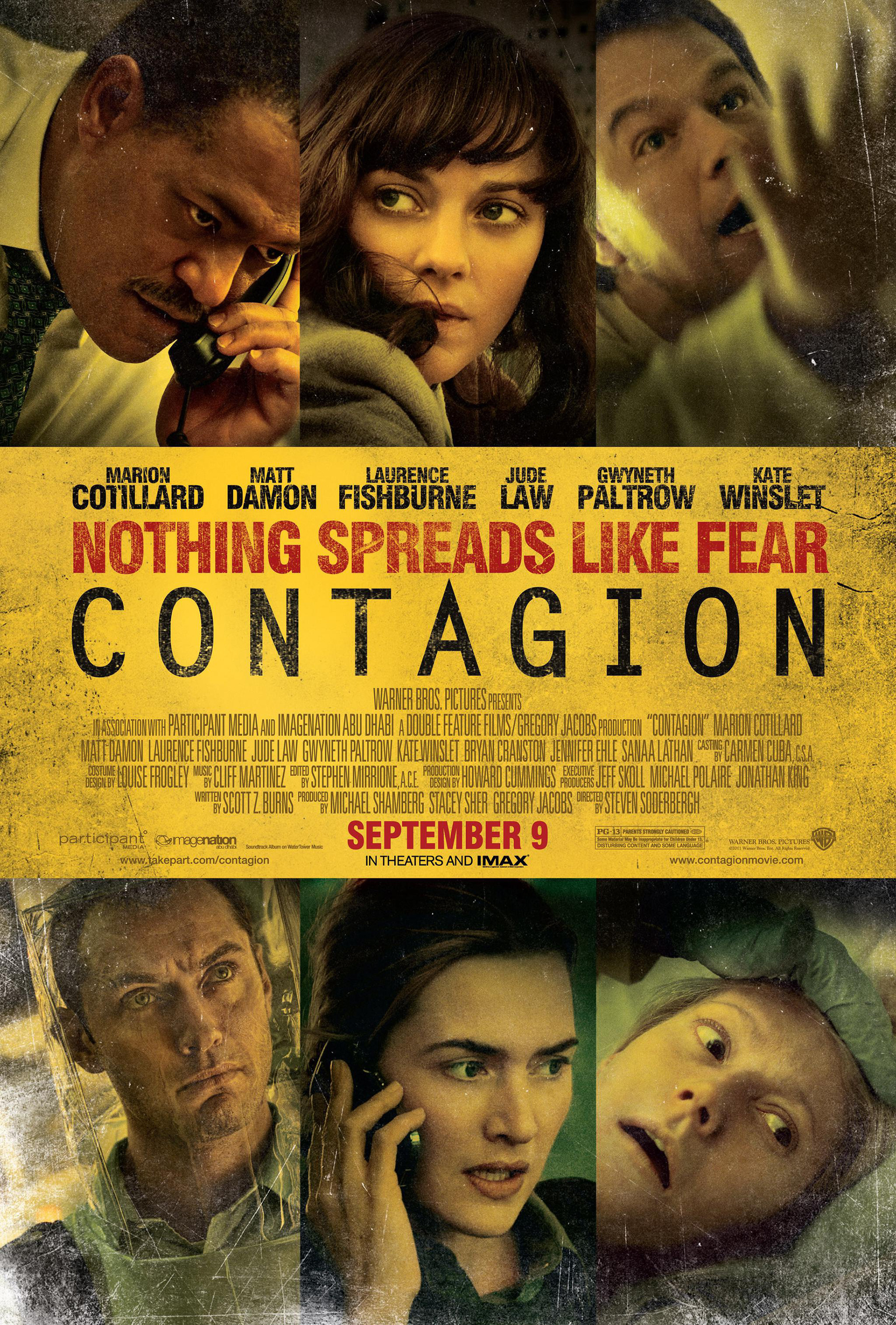 The full track is available to stream for FREE, right now!
Barely into the new decade and we've somehow gotten ourselves into a pandemic of global proportions. What better than to watch the movie that predicted it all, Contagion. This "documentary" is for those with no feeling to feel fear and for the panic buyers to feel validated in their choices! 
Andy and his bud, Valentina, have never seen this movie before, but they're in for a realistic treat.
So sit back, relax and for f*ck's sake, if you touch each other, wash your hands. Enjoy!
This commentary track is meant to be listened to alongside the movie.