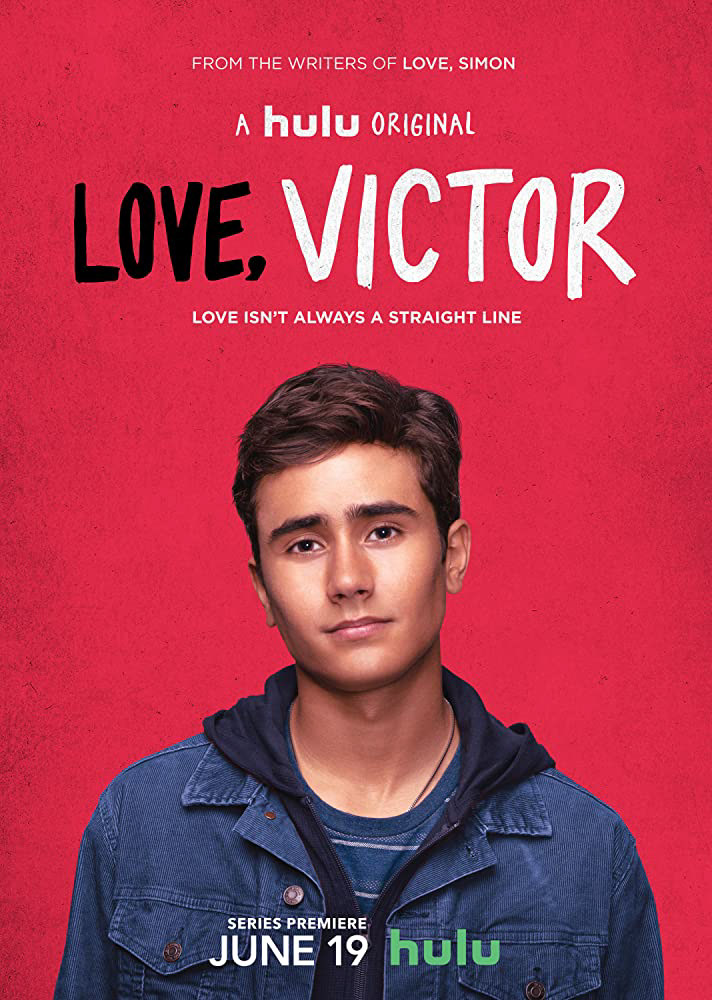 All 10 tracks are available to stream for FREE, right now!
You may not know me but my name is Andy Valer.
I was excited to celebrate pride month. I thought I'd finally get the chance to go to the parade or at least hang out with some of my friends.
Like Victor says. Some guys like guys. Some guys like girls. And some guys like both. But guys like me just want to get the hell out of of quarantine.
We're very lucky though because Hulu just released a spin-off to the 2018 LGBT hit, "Love, Simon" and today, we are watching the entire series of "Love, Victor!"
All right, let's sit back, relax and fall in love with Victor as he embarks the greatest journey of his lifetime.
These commentary tracks are meant to be listened to alongside the series.