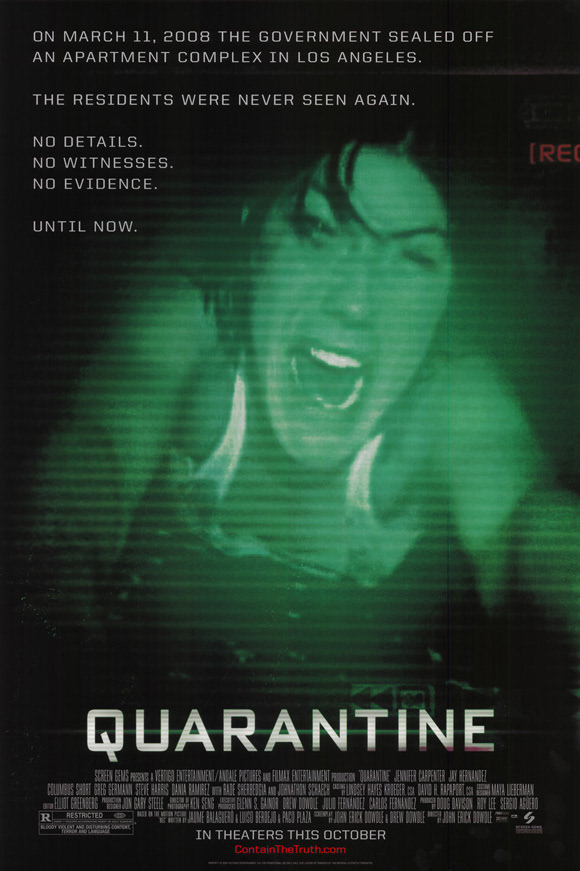 The full track is available to stream for
FREE
, right now!
As we enter week... something of this pandemic, we've decided to close the windows, stock up on food and put ourselves on full-on lockdown. We also did this at night and watched Quarantine (2008) to get a feel of what it should feel like. Big Miss Steak. 
Andy loves movies with disease and has seen this many times (strange, right?) - but his friend, Yamie, has never seen it.
Sit back, relax and make sure to check every room before you sleep tonight!
As always, wash your hands and enjoy!
This commentary track is meant to be listened to alongside the movie.