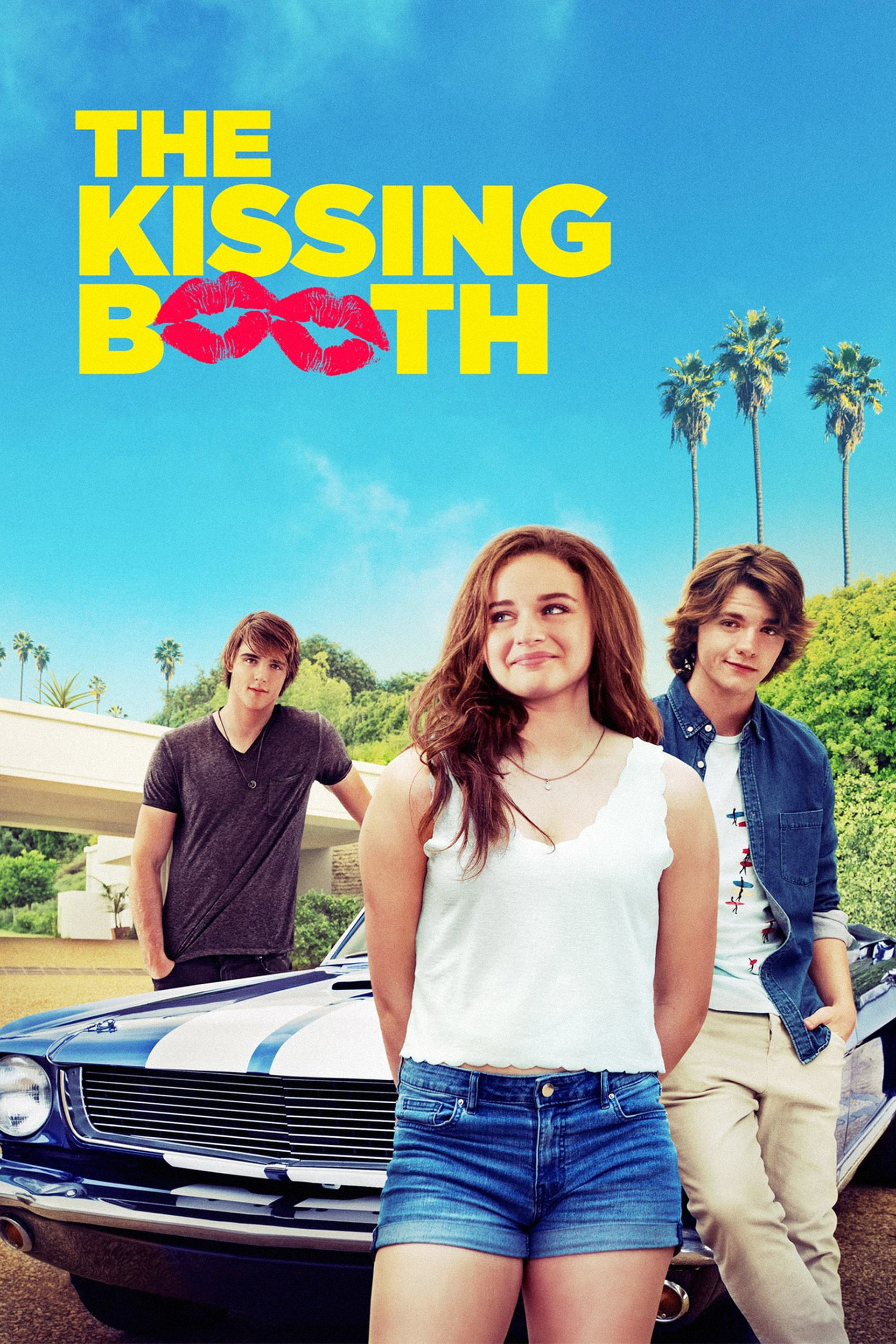 The full track is available to stream for FREE, right now!
While love may not be blooming as much as coronavirus hotspots are in the U.S., it is still the pinnacle of Hollywood. Movies like Romeo and Juliet, Casablanca, and Ratatouille!
Before you say anything, think about it! Have you not fallen in love with a rat before?
 That's why today, Yamie and I are watching one of the greatest love stories ever told, The Kissing Booth!
As always, grab your chapstick, pucker up, but no kissing because corona.
- Andy J. & Yamie with a Y
This commentary track is meant to be listened to alongside the movie.