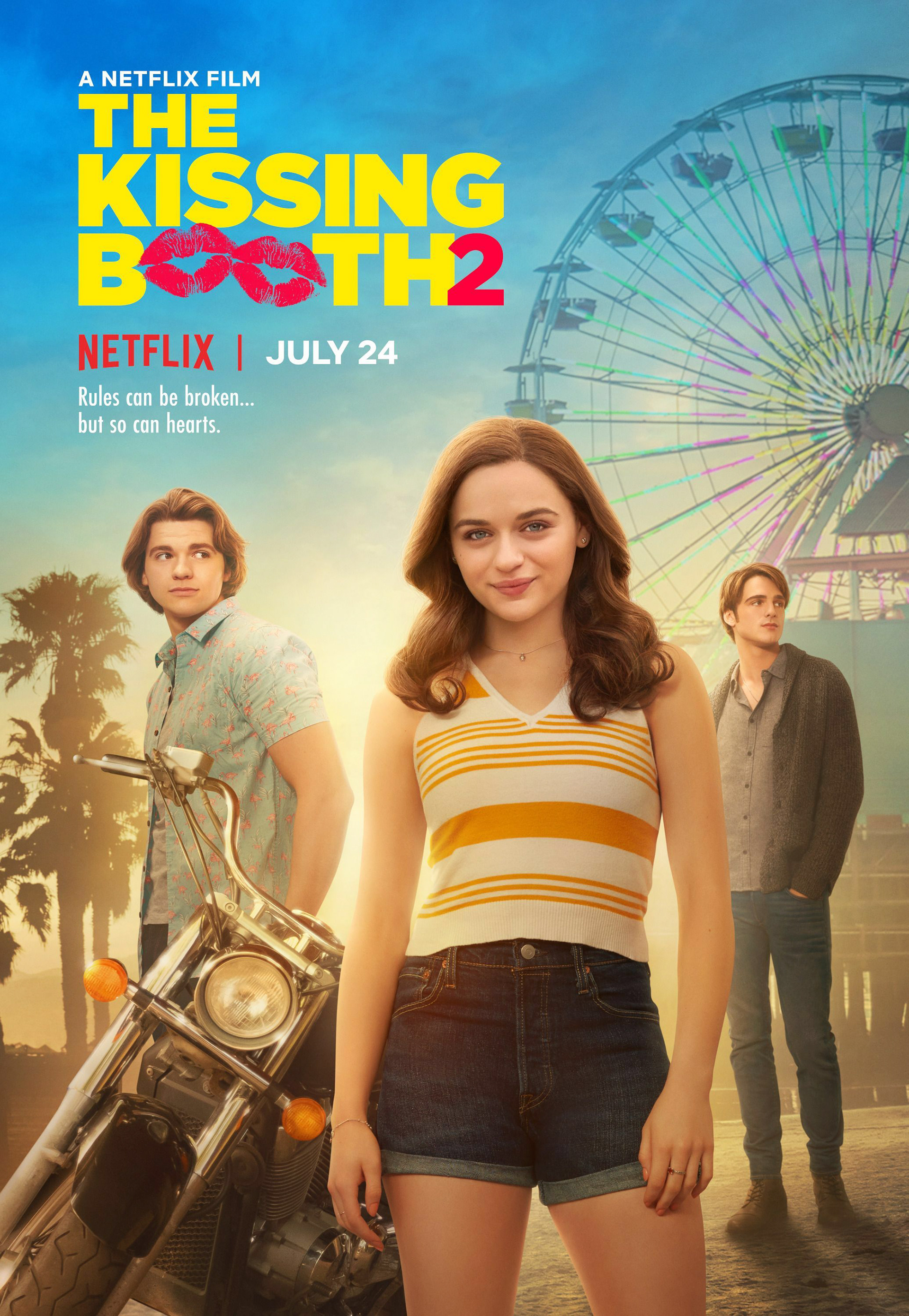 The full track is available to stream for FREE, right now!
How do you do fellow teens?!
As if Elle hasn't had it hard enough, she and Noah are taking social distance to a whole new level.
This relationship is going cross-country, baby!
Being young and in love is always a struggle. Thank god, I'm old and single.
Picking up exactly where we left off, today Yamie and I are watching, The Kissing Booth 2!
As always, grab your boyfriend, pray they don't leave you, but wear a mask to protect from their LIES.
- Andy J. & Yamie with a Y
This commentary track is meant to be listened to alongside the movie.