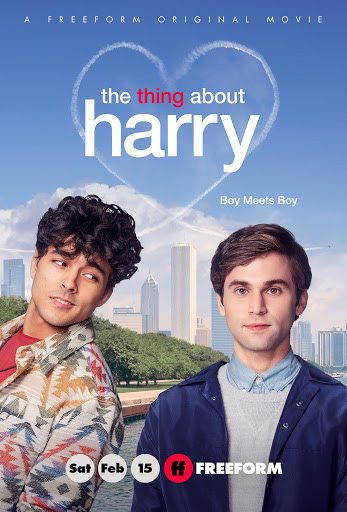 The full track is available to stream for FREE, right now!
Hello, my fellow homosexuals!
Being a gay in quarantine sucks. I can't go to the clubs, I can't pretend like going to Disney is a personality trait, and I can't even attempt to hook up with my "straight" best friends. Now, if any of those things were true, this would be a real issue.
In order to push the gay agenda upon your secular souls during this time of crisis, I watched the Freeform original movie, The Thing About Harry.
This movie validates one thing, the Gays are nothing, if not messy, so make sure to wash your hands.
As always, grab a gay, it's time to play.
(Not like that you sinner.)
This commentary track is meant to be listened to alongside the movie.