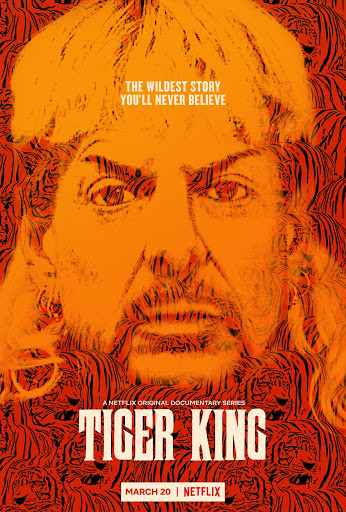 All 8 tracks are available to stream for FREE, right now!
Hey all you cool cats and kittens!
Chances are that you and your many online "friends" have all been talking about one thing... Tiger King, the brand new Netflix docu-series about the outrageous zoo-owner/gay-icon, Joe Exotic and his ragtag group of redneck friends and equally-as-bad enemies.
With nothing else to do (because you know, quarantine), I binged the entire series in the comfort of my own home and recorded some commentary tracks for those that also like redneck
This was quite a journey for me, not only for doing this entire 8-episode series solo, but because this story was literally, so hard to believe. Join me as I try to understand what the hell happened and lose my sanity in all the details.
As always, I hope you stay safe and enjoy!
These commentary tracks are meant to be listened to alongside the series.